Rigid Heddle Looms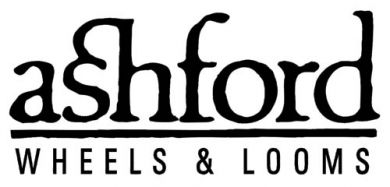 Crafted in New Zealand since 1934.








Ashford Knitters Loom for Weaving - 50cm/20" + Carry Bag
The next batch is due approximately 31 July 2021. Ashford produce their equipment in small batches at the factory in Ashburton. Due to high global demand for their equipment, batches have been selling out in advance. Please order early to secure your place in the queue.